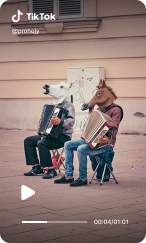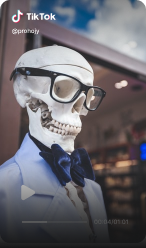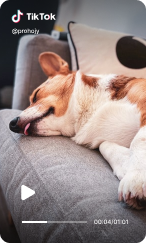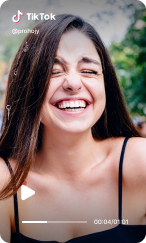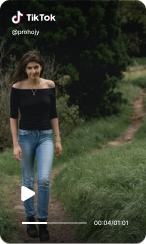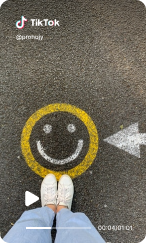 Download video from a link from TikTok
Copy link
Copy the link from Tik Tok into your browser bar
Paste the link
Paste the copied url from the Tik Tok service into the search bar on our website
Save video
Save the video or audio to your device
Save videos from ticktock without watermark online

With our service you can quickly download videos with and without the watermark to your mobile device or PC in good quality HD 720p and Full HD 1080p. Take this opportunity right now, download and watch videos and mp3 music from TikTok without restrictions, registration and at maximum high speed.

How to quickly download audio and video from TikTok by link

Now you don't need to install additional applications and programs to save the video you like, the whole process takes place in seconds. You just need to copy the link from the browser line of the Tik Tok service and paste it into a special form on our website, then select the desired quality and in a couple of seconds save the file on your phone or computer.

How do I download banned videos?

If you need to download banned video or video clip that is not available for watching in your country without VPN using our service you can do it using the instruction above.
Save to PC and Android and IOS mobile smartphones

For Android devices: Launch the TikTok app select the desired video, click on the "Share" button, looks like an arrow, click on it and select "Copy link". Then paste the copied link into the box on our site and click "Download". If necessary, select the option "Download without a watermark."

There are two main ways for IOS devices: 1. You need to update iOS to version 13 using Safari browser. 2. Install the "Documents by Readdle" application from the AppStore. Copy the link to the TikTok video and launch the browser in the "Documents by Readdle" app. A web browser icon will appear in the lower right corner of the screen. Click on it and when the browser opens, paste the link to the video in our service and click "Download". After selecting the quality of the video, it will be saved on your device.